Live Cryptocurrency Price
Real-time exchange rate, price, daily changes (%), conversion and market cap of 6000+ cryptocurrencies.
All cryptocurrency prices are in canadian dollar (CAD).
Market Cap:

C$2,345.34 B

24h Vol:

C$247.02 B

BTC Dominance:

57.94%
#
Name
Price
Changes

24H

Market Cap
Volume

24H

Available Supply
Price Graph

(7D)
Keep your crypto secure, everywhere!
The Ledger Wallet is the most advanced cryptocurrency wallet for securely holding and using cryptocurrencies. Keep your assets safe as they generate revenues. You can grow your crypto by staking your Tron, Cosmos, Tezos, Algorand or Polkadot directly in Ledger Live.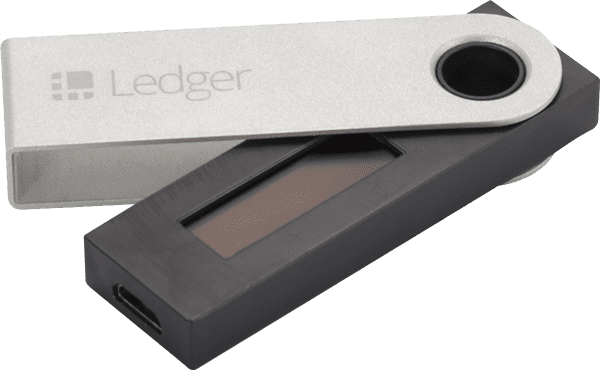 Install up to 100 crypto applications at the same time on your Ledger Nano X. More than 1500 cryptocurencies supported, including Bitcoin, Ethereum, Litecoin…
Learn more about the Ledger Nano » Official website

*Risk Disclosure: Cryptocurrencies are complex and are risky investments based on their highly speculative natures and the uncertainty of the market. They are not legal tender, nor are they supported by a government or central bank. The value of a cryptocurrency is entirely derived by international market forces, such as global supply and demand, and as such the value is volatile. Bitcoin & Cryptocurrency trading may not be suitable for all investors, please ensure that you fully understand the risks involved. Seek independent expert advice if necessary.